Welcome To Our Art Department
The mission/vision of the Art Department is to inspire and educate
all learners to become creative problem solvers in the world of visual arts.
Fully-engaged art students demonstrate an understanding of creative, cooperative, collaborative and independent learning processes.
The creation and appreciation of the arts enriches the lives of students.
Arts education values both the process and the product.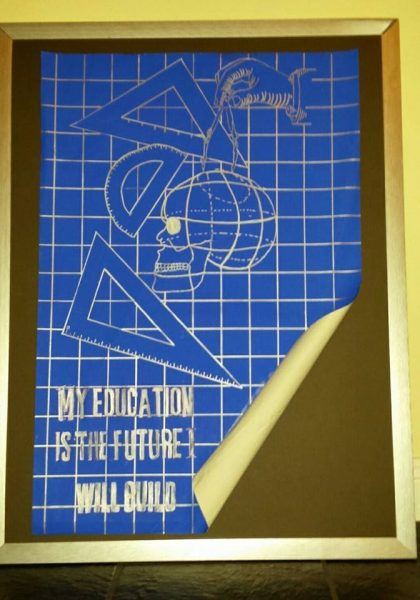 Click Here to log into Edmodo – our online classroom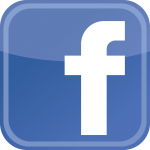 Click Here to get to our Facebook page