Chaplaincy
What does a Chaplain do?
In Mayfield Community School the chaplain:
Helps welcome new students to the school
Provides a quiet space for students and staff to reflect
Looks after the spiritual needs of the students
Listens to students who would like to talk to someone
Organises special masses during the year with the help of the local priests
Organises other prayer services during the year
Supports the charity work of the students of the school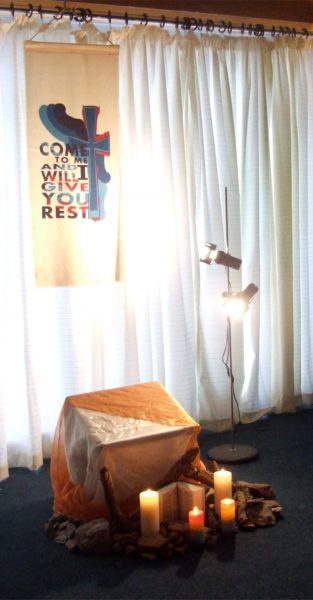 Why call?
Are you finding it hard to settle into the school?
Do you want a chance to talk to someone?
Trouble at home or in School?
Do you have questions about your faith?
Or do you just want some quiet time?
Our Prayer Room
Our prayer room is a place of welcome for students of all faiths and none.
It is a quiet place where you may pray or just reflect on things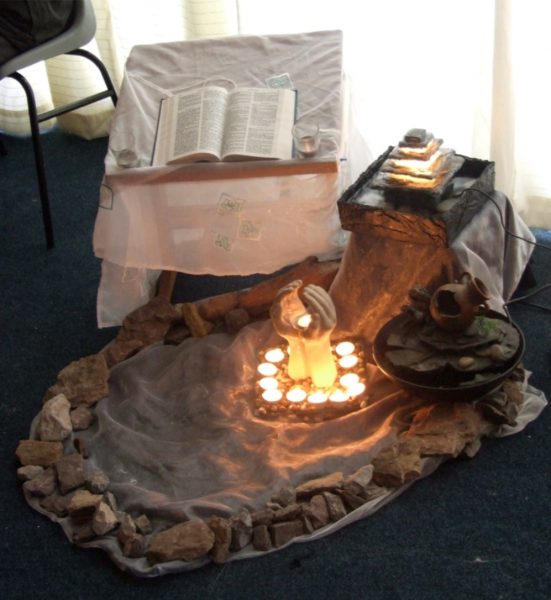 Who is Welcome?
The Chaplain's office is open to  all students of the college.
Our prayer room is open to those of all faiths or none
Please feel free to contact the chaplain for more information.
What can your talk about?
That's really up to you.  There is one thing to remember – whatever you say will be kept private UNLESS it looks like somebody will be hurt.