We're very excited with our updated Virtual Open Night Video. Take a few minutes to enjoy it! Thank you to everyone who worked so hard to create the video. Click Here to download a copy of our application form
During this time, keep in mind that it's good to talk, and it's important to look after your physical and mental health.
If you, or someone close to you, needs to talk, have a look at this list of organisations that are working to look after people.
Click to open list of resources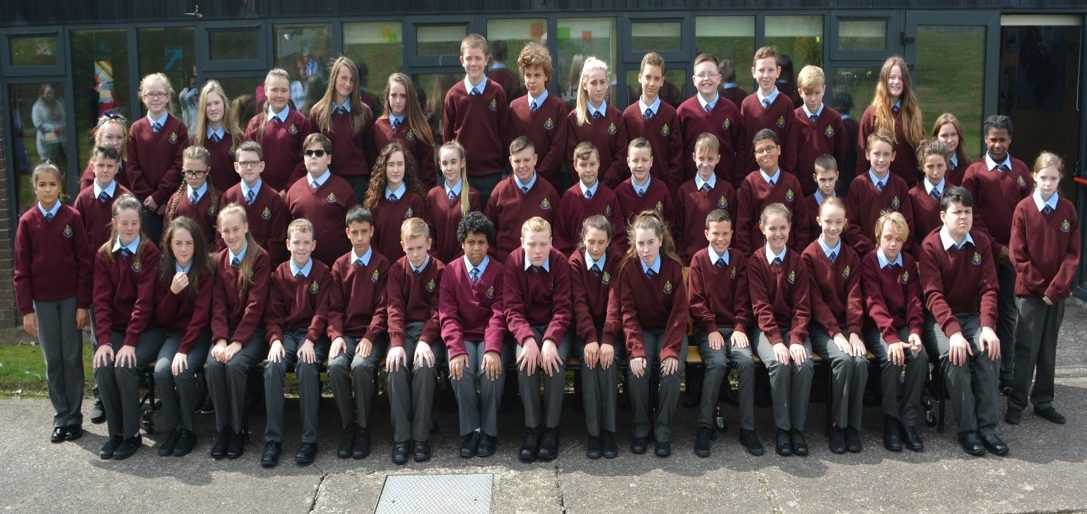 Our Gradam Awards are one of the high-points of the school year. Click here for a few images.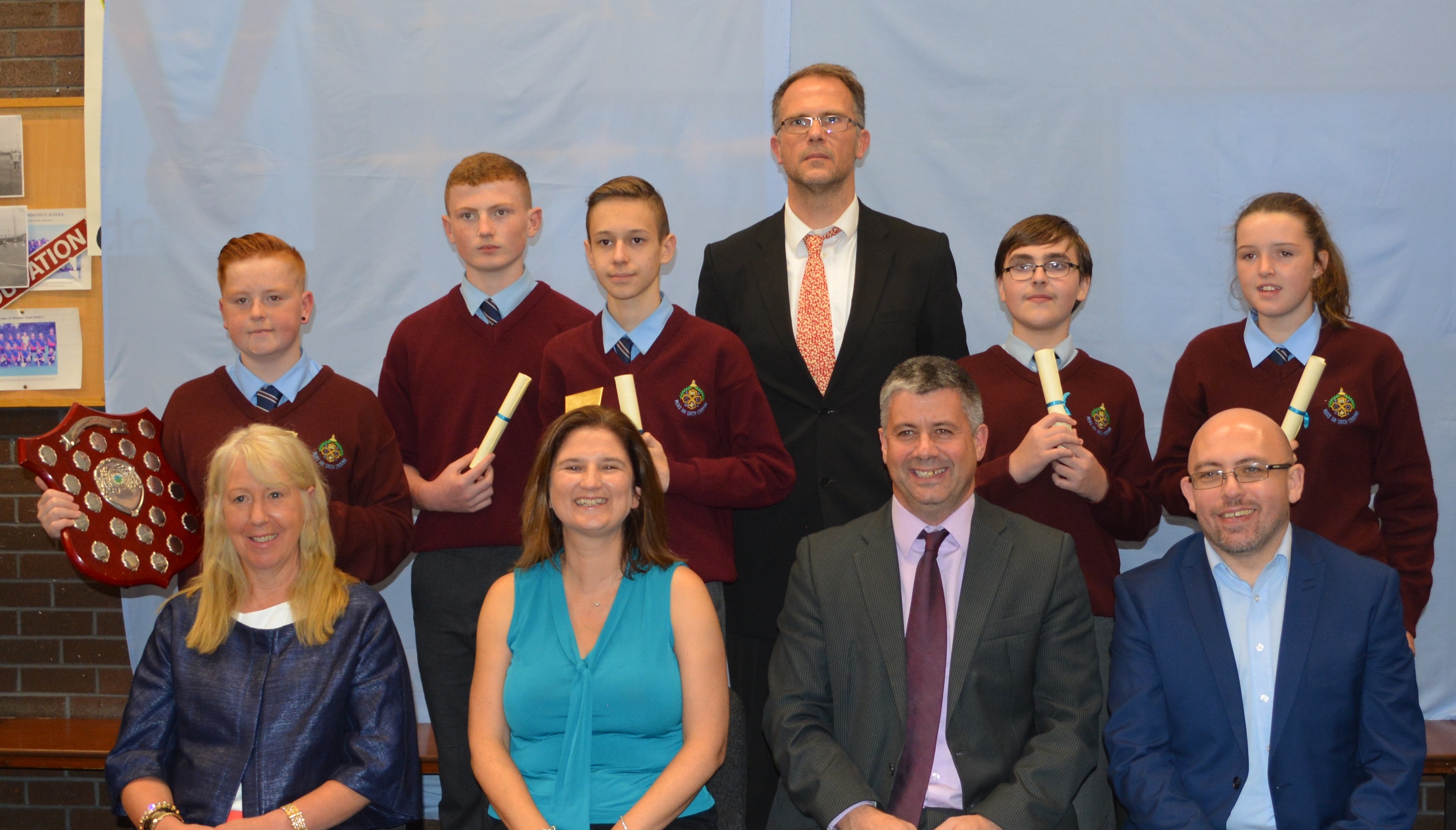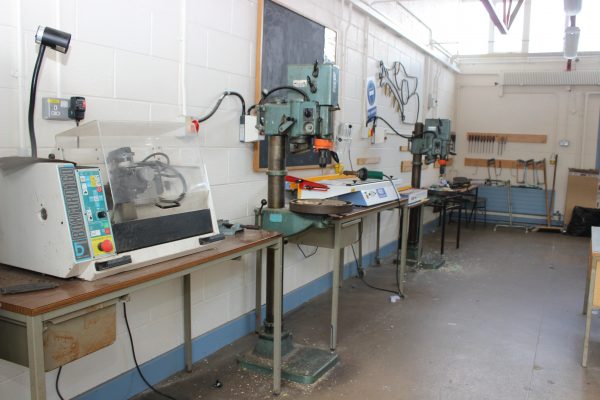 We are blessed with great practical facilities for our students. Click here to view some of our rooms.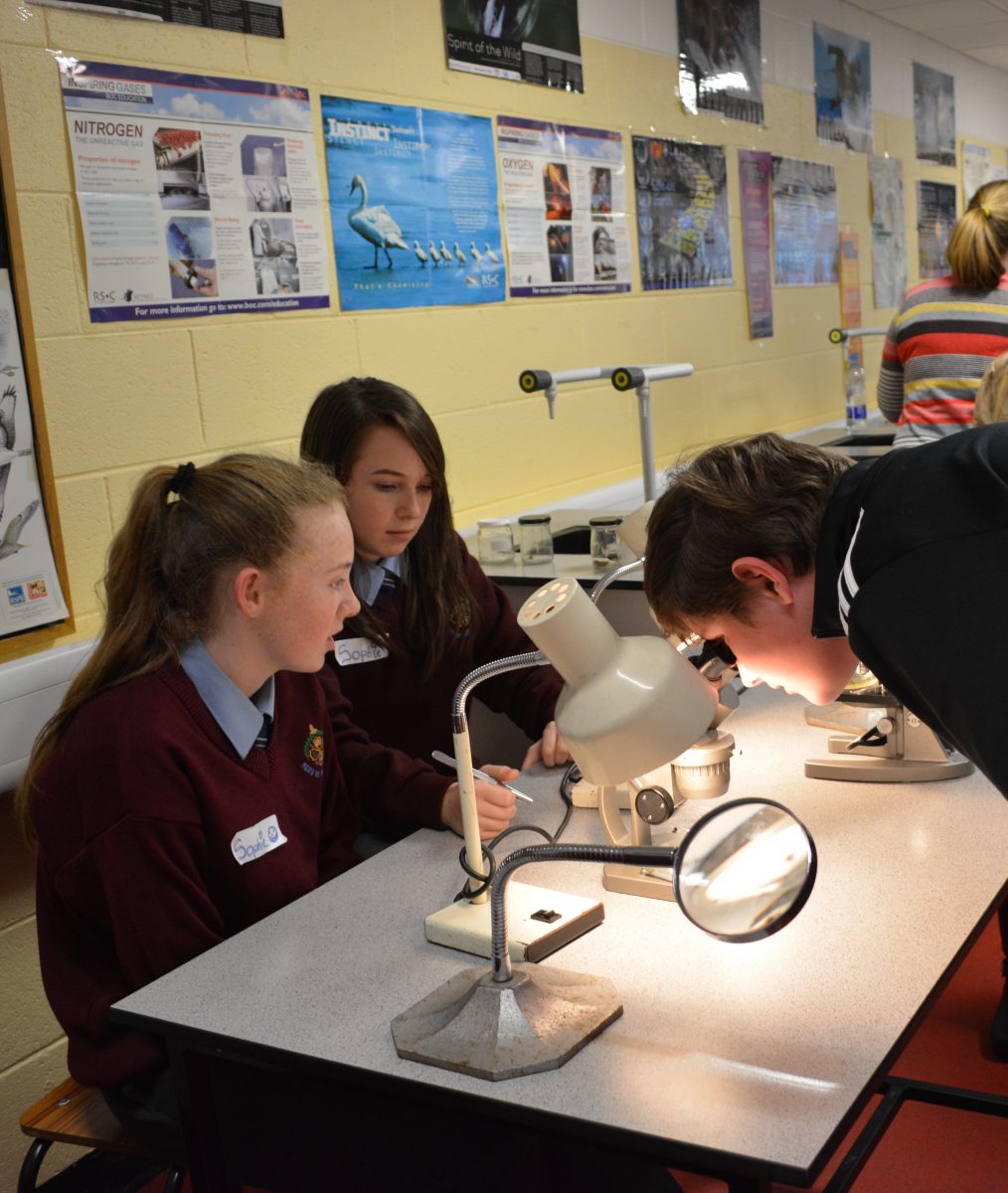 Follow the link here to read the evaluation of our most recent Whole School Evaluation Click Here.